Helping people get back on their feet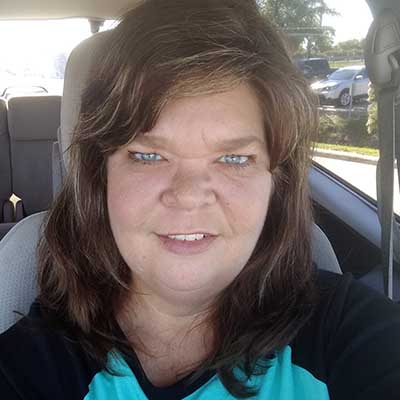 In October, 2013 I was in a situation where I had to take a position as a taxi driver. This was not the position in my field of study, but it was the right decision for my family at the time. I was feeling low about my situation, but as it turns out, it was God's plan for me to be here.
One cold day in December, of the same year, I drove a passenger to work and after dropping them off, noticed a homeless woman sitting outside Kroger in the cold. Looking back, I see that this was a defining moment for me. Here I am, feeling sorry for myself, because of the situation I was in and here before me is someone in far worse shape than I. Afterall, at least I had a job, and was sitting in a warm car and not out in the elements.
After staring at this woman for a while, I decided to get out and see what I could do to help her. I ended up getting her a hotel room and a pizza. I felt moved to try and make more of a difference, and during the next few weeks, I gave away nine jackets to those in need.
In January 2014 I decided to hold a coat drive. The response from the community was overwhelming to me. It was then that I realized people wanted to help but didn't know how to do so. It is clear to me that God showed me that day. I now have a purpose here in Northern Brazoria County.
I quickly no longer felt sorry for myself. I had a new mission: Archangels of Texas. A mission I continue to this day, helping people get back on their own feet.
Jill R.
People Back On Their Feet
What Drives Us
Our Mission
Archangels of Texas is a faith-based ministry who brings people together for a common cause; ending homelessness in Northern Brazoria County, Texas.
We specialize in Crisis Response for those in need but work on improving the day-to-day life of the area's homeless. We work to educate those in the community on ways to help others in need as well as provide services and other resources to those in the communities in which we operate.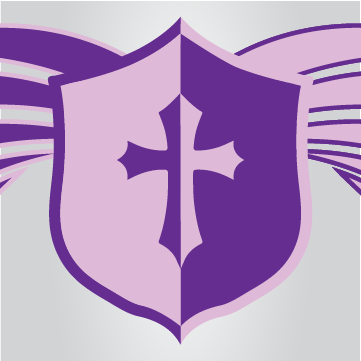 Save a Life
Why Help Archangels?
Everything Helps
Whatever you are able to do is a help to someone. Whether you contribute $100 or 100 hours of volunteer service, you make a difference.
Whether it is a talent for asking for donations, passing out educational materials, handing out meals to those in need, or something entirely different, we would love to put your talents to use helping those in need.