Thank you for looking at becoming one of our amazing sponsors. Without you, we are unable to have a successful organization to support the habitat-challenged community in Northern Brazoria County!
There are many sponsor opportunities listed below. Didn't find what you're looking for? Contact us and we'll see what we can do! Info@ArchAngels.com.
If you would like to donate monitarily, please do so using this like below.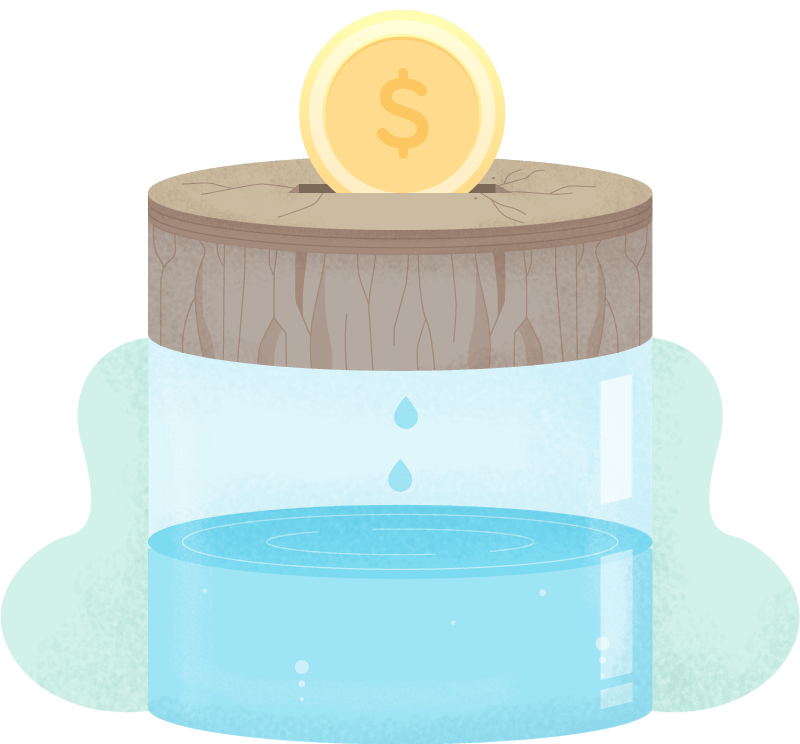 Alpha Mechanical
A full-service air conditioning and heating company serving the Greater Houston area. A long-time supporter of ArchAngels of Texas, we are so happy to have them as a sponsor. 
Gold Sponsor
Get in Touch. Get Involved.
620 E. House Street, Alvin, Texas 77511